Casino Royal - Let your imagination run wild
Casino Royal is not just the title of a James Bond film : It's also the name of a very special series of themed events from Royal-Events. Until 2010 Casino Royal was held as a public event during the Christmas holidays. It was immensely popular, which made us incredibly proud.
However, the effort required to host an event for up to 600 people eventually became so great that we unfortunately had to put the tradition on hold for a few years.
Our new home: An der Alten Försterei stadium
In 2015 we partnered with the An der Alten Försterei stadium, the home ground of legendary football club Union Berlin. This finally enabled us to breathe new life into the Casino Royal concept. After the success of our first summer casino held at the stadium in June 2015, we began staging the events regularly again. In February 2016 we followed up with the Winter Casino Royal, during which we transformed the stadium into the Chicago underworld of the 1930s - even Al Capone was there.
Casino Royal over the years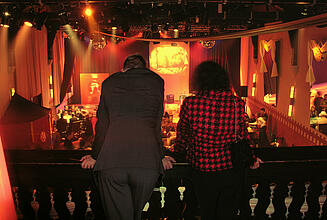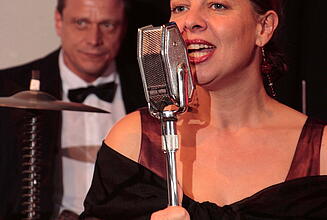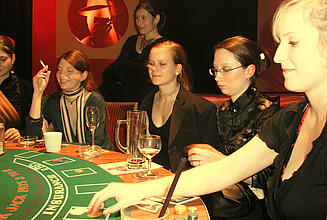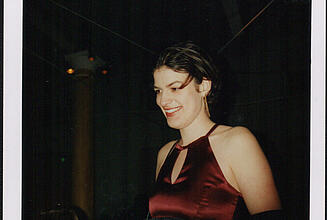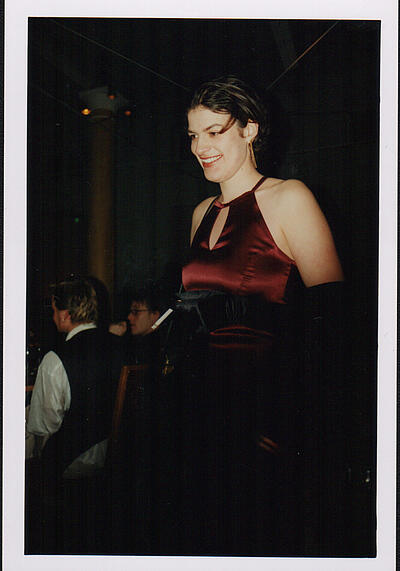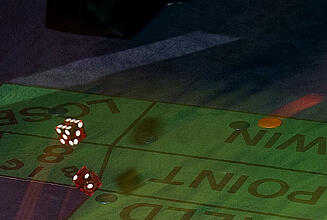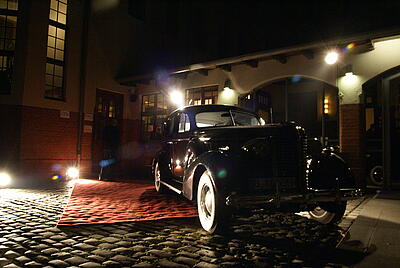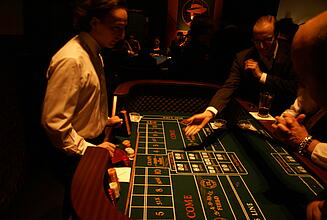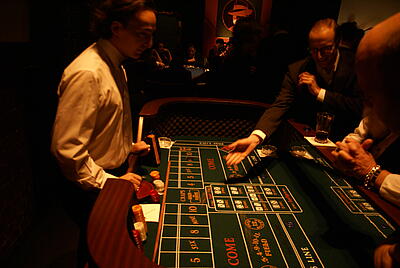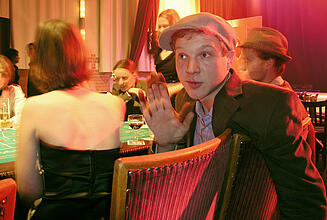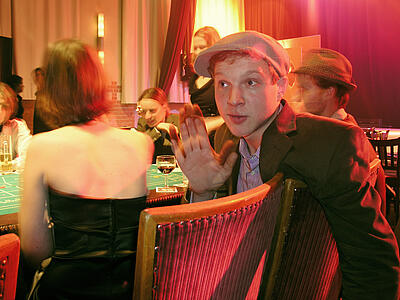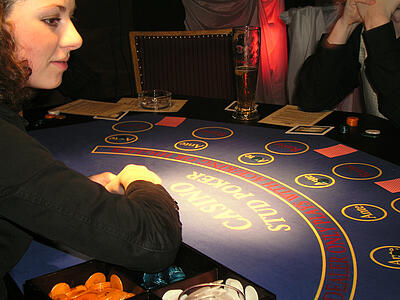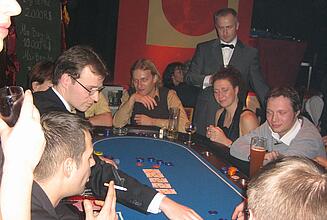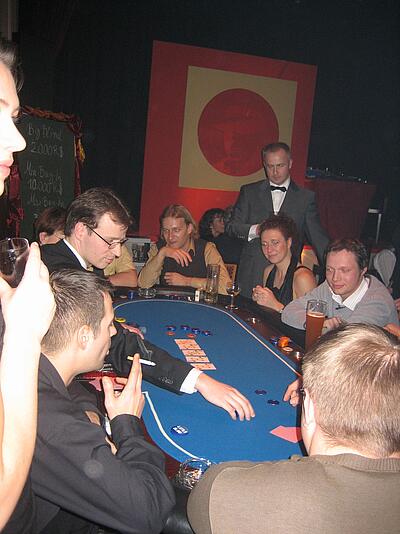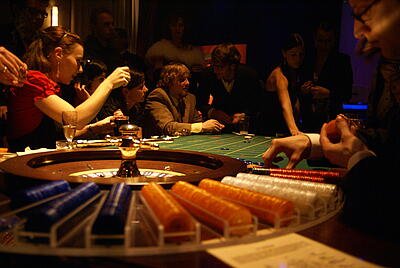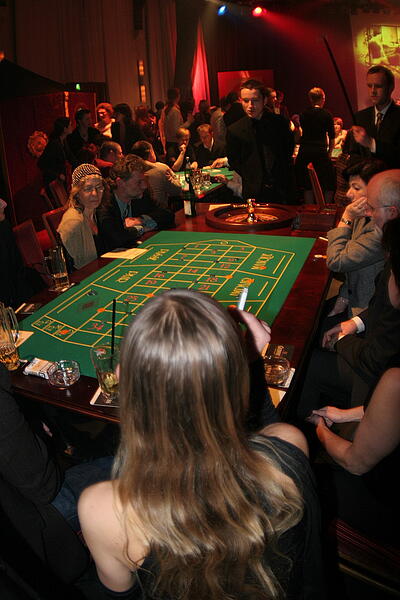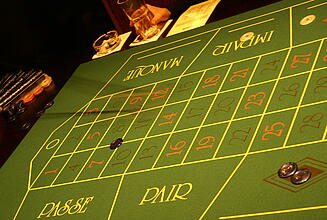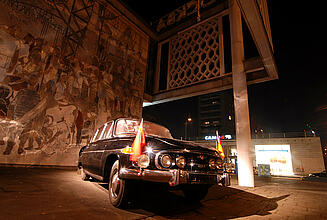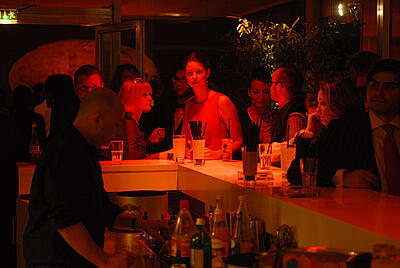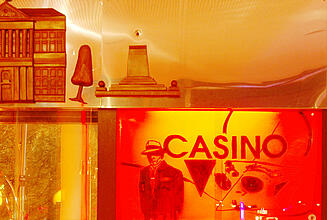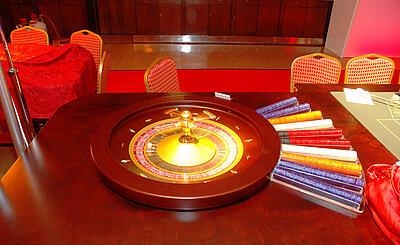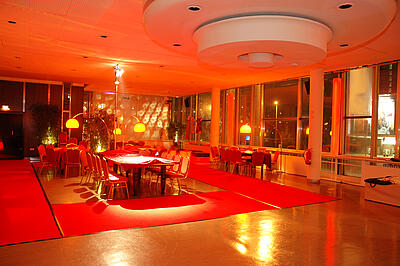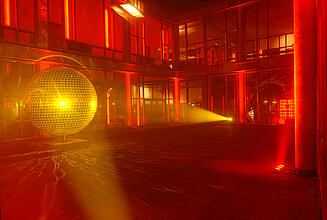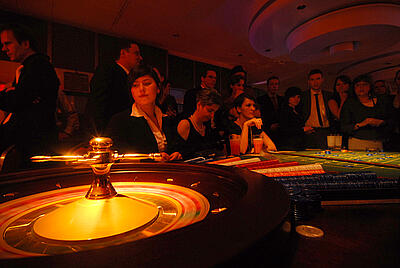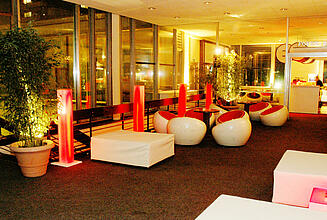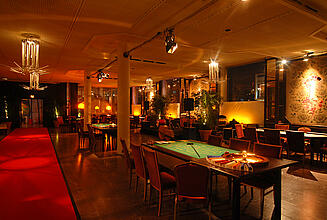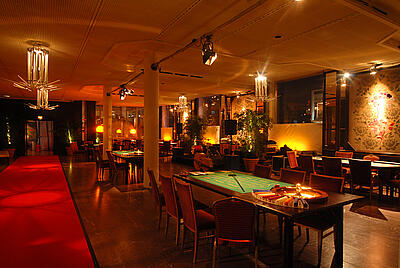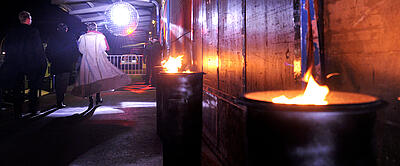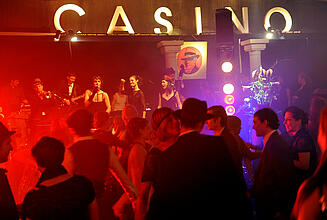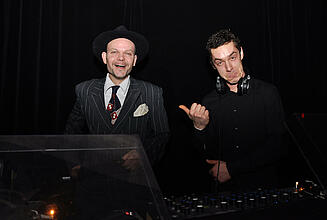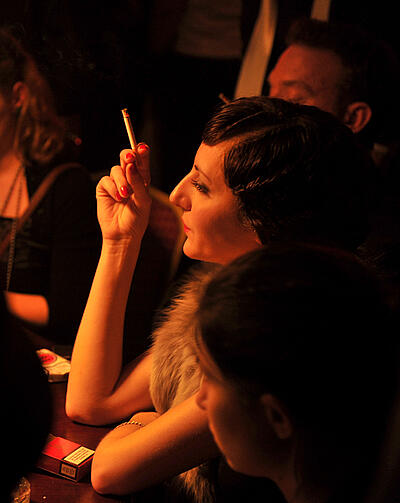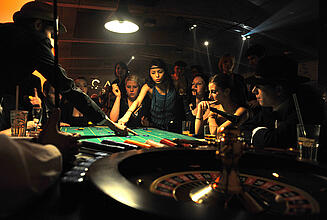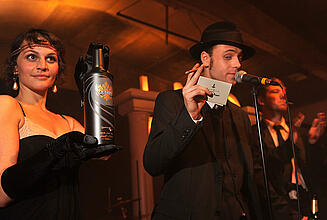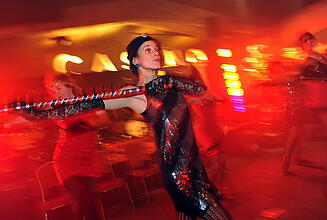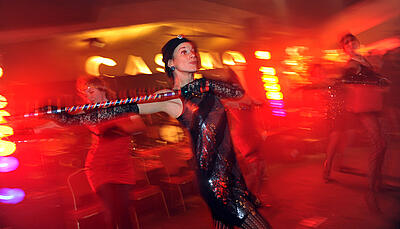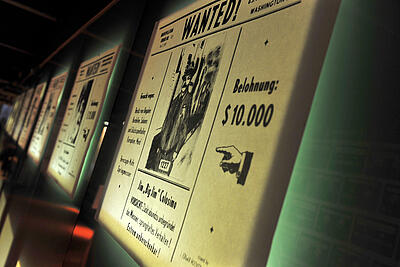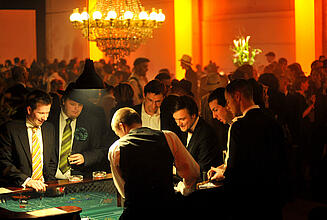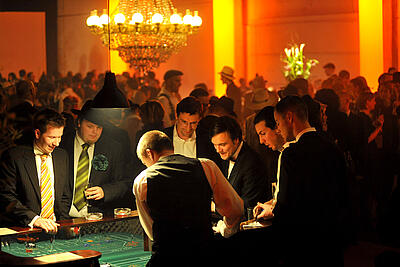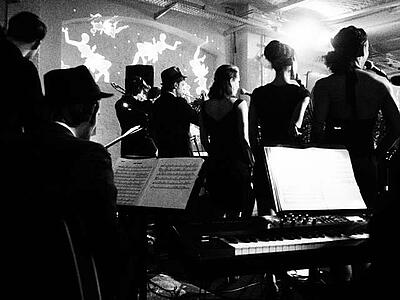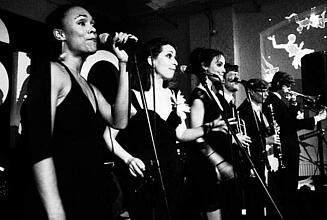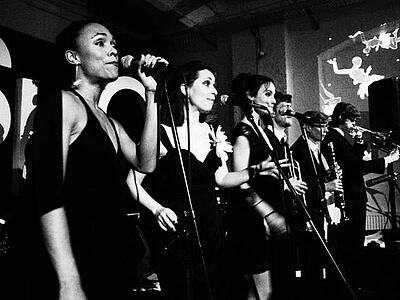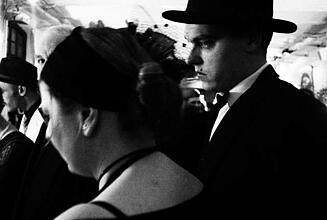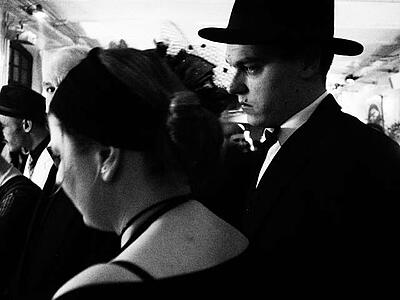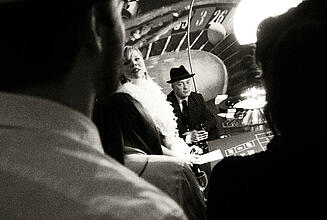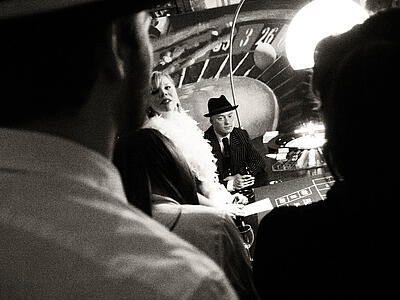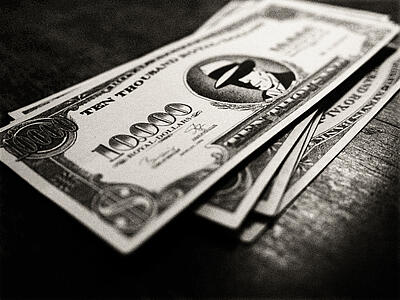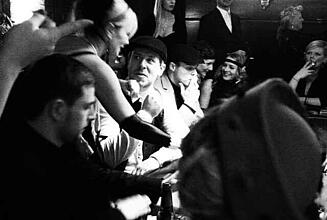 In addition to other smaller public poker and casino events, a charitable client event called Cine Royal was held at the SonyCenter at Potsdamer Platz in Berlin on 14 June 2012.